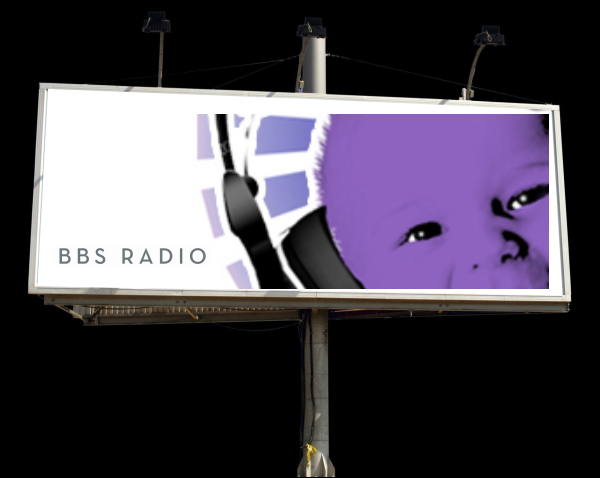 • Fully interactive professional live broadcasts anyone can do from anywhere, with ease.
• Global syndication of podcasts, plus dynamic feeds to Major Portals. (iTunes, Stitcher)
• Complete social network integration with Facebook, Twitter & LinkedIn! (Yours & Ours)
• A plethora of 'real time' performance statistics that are extreme, dynamic & accurate!
• Advertising and sponsorship revenues are yours to keep. We don't take your clients!
• Highly visible, professionally customized web site, platinum level features! (All Yours)
• No Gimmicks. No Limits. No Restrictions. No Censorship. No S#!%.
©1998-2018 Wealth Doctors™ ALL RIGHT RESERVED