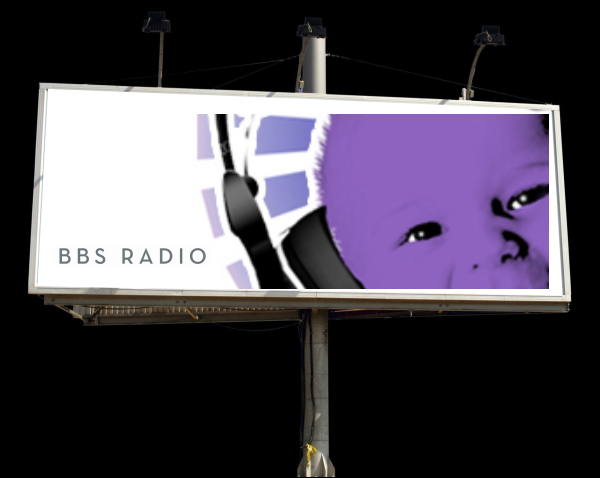 Fully interactive professional live broadcasts anyone can do from anywhere, with ease.
Global syndication of podcasts, plus dynamic feeds to Major Portals. (iTunes, Stitcher)
Complete social network integration for all our Facebook & Twitter fans.
Many 'real time' performance statistics that are extreme, dynamic and accurate.
All advertising & sponsorship revenues are yours to keep. We don't take your clients!
No Gimmicks. No Limits. No Restrictions. No Censorship. No S#!%.